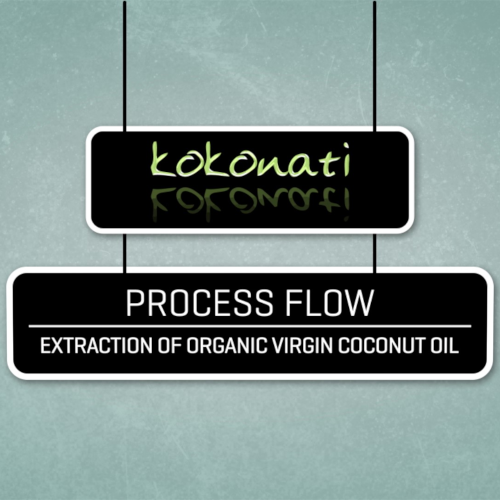 How do we extract it?
Using traditional knowledge of coconut's benefits and its use for centuries in Sri Lanka cuisine, we also use the most up to date technology to ensure minimum waste production, extracting every last bit of goodness from harvest.
Stringent raw material quality control begins with the selection of the freshest raw materials.
Each product is made with multigeneration expertise crafted by a miller that specializes in making only that type of product. For example, our Coconut cider vinegar maker is a fourth-generation miller who uses the mother vinegar that has fermented every batch of vinegar building on more than 100 years of aging from the very first culture!
Recognized production standards; ISO22000, HACCP, GMP & BRC, ensure zero contamination with allergens, and consistency in quality for export globally.
No chemicals are used for refining, bleaching, deodorizing, preserving the products, 100% natural and organic. Nothing else is added.
Finished products are internationally accredited with Organic Certification by the Control Union for USDA-NOP, EU Organic, JAS, Kosher standards.